Who We Are
Lobsterorder.com is one of Maine's original online seafood marketplaces. We have been shipping live lobster and other seafood direct to your door since 2008. We have mastered the techniques of packaging and shipping live lobsters to ensure your items arrive in perfect shape. Since our shipping volume is higher than most seafood companies, we are able to offer highly discounted overnight shipping rates via Fedex. If you have any questions, feel free to message or call us directly at (207)229-6607 or click our chatbot to live chat.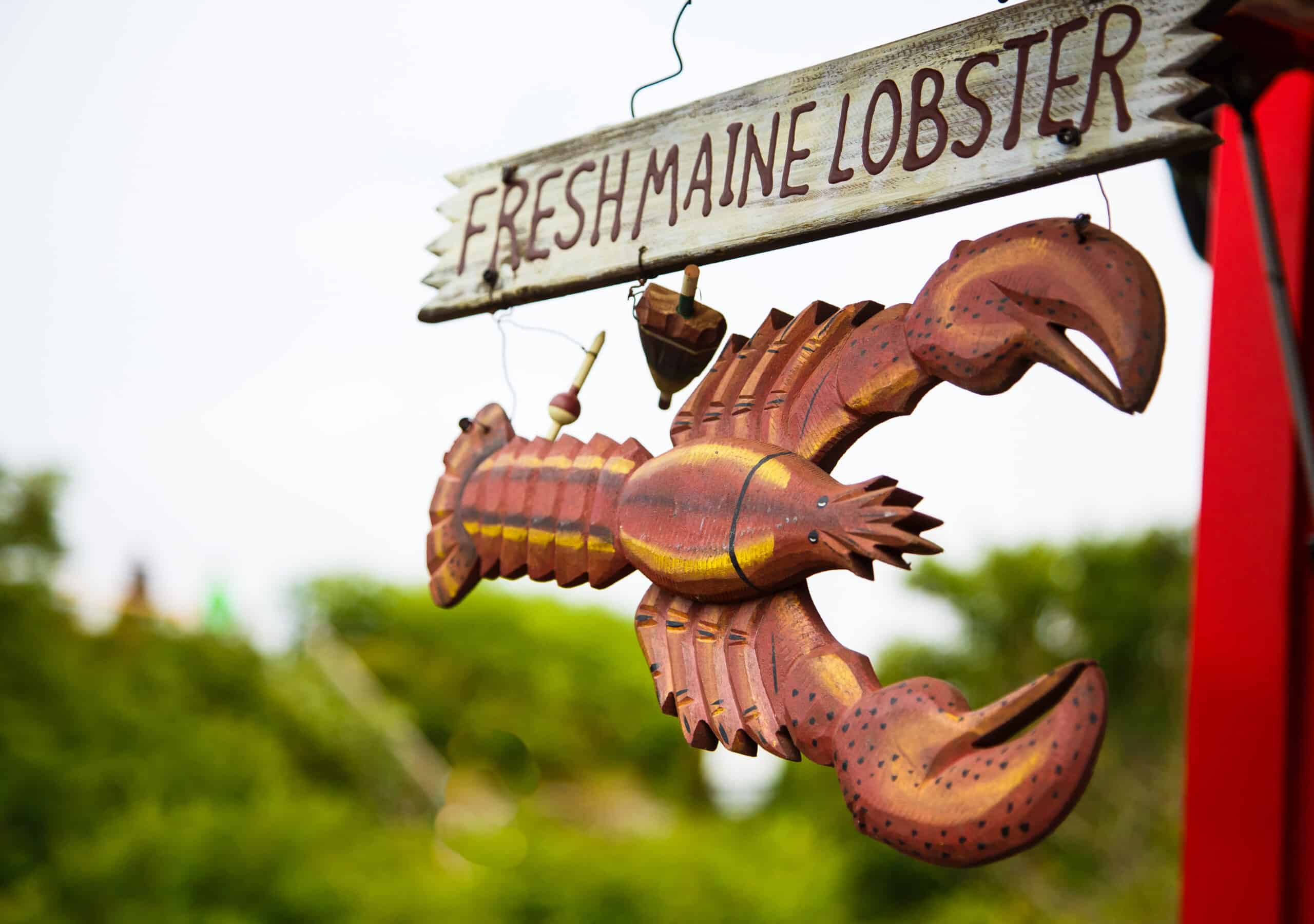 Nationwide Shipping
We can deliver to nearly any address with the USA overnight. Some Saturday restrictions apply.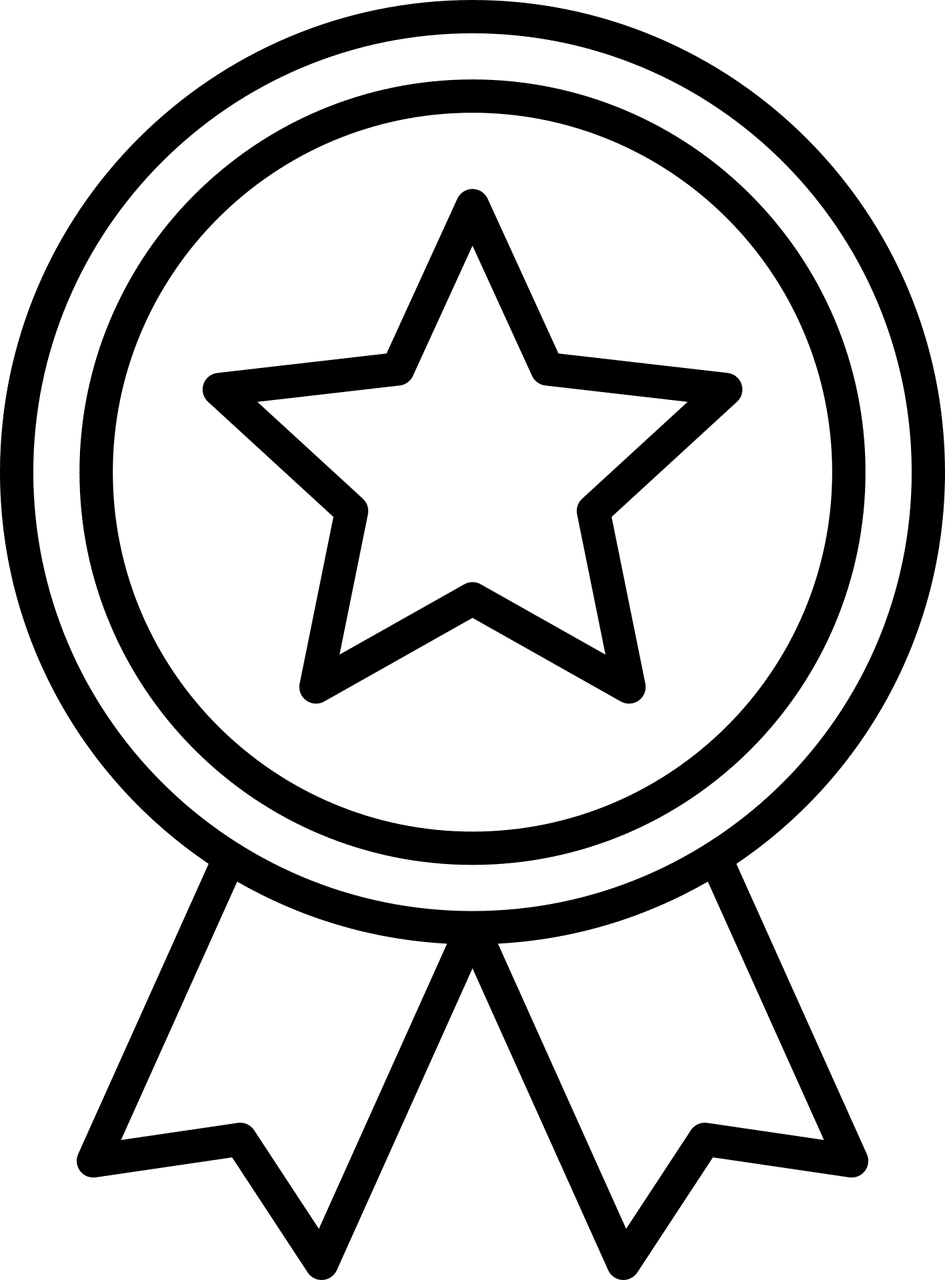 Best Quality
During the packing process, we hand select and evaluate each item for health and freshness to ensure your satisfaction.

Best Offers
We are able to pass along our discounted shipping rates and sourcing discounts direct to you.

Secure Payments
Our payment processors are trusted and secure to protect any data theft.