24 Pack "One Pound and a Quarter" Size (1.20lb-1.40lb each) FIRM/SOFT SHELL MAINE LOBSTER
Only logged in customers who have purchased this product may leave a review.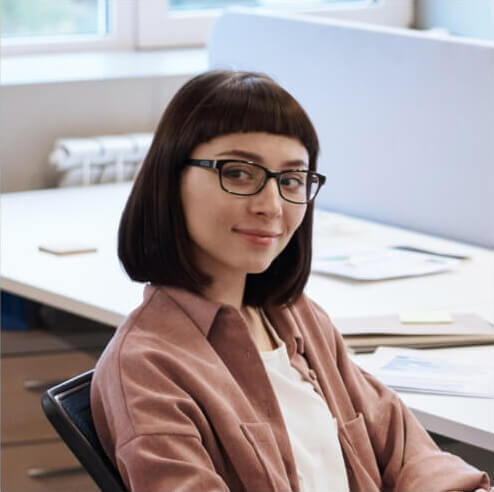 Jenny
Thanks For Over Night fast Delivery. I really appreciate.

John
Matt is such a great person. I really inspires from his customer support.