288 pack New England Split-top Frankfurter Hot Dog Bun / Lobster Roll Bread (Arrives 3 – 5 Days)
Get this New England Favorite and enjoy Hot Dogs and Lobster Rolls the right way. Great for buttering and grilling the sides to a golden brown. Freshness Guaranteed. Use for 7 days or Freeze for a later date. Great for Maine red snapper hotdogs or the perfect Maine lobster roll. Comes in 24 packages of 12.  A faster shipping version is also available with with overnight shipping.
Availability: 9996 in stock
Only logged in customers who have purchased this product may leave a review.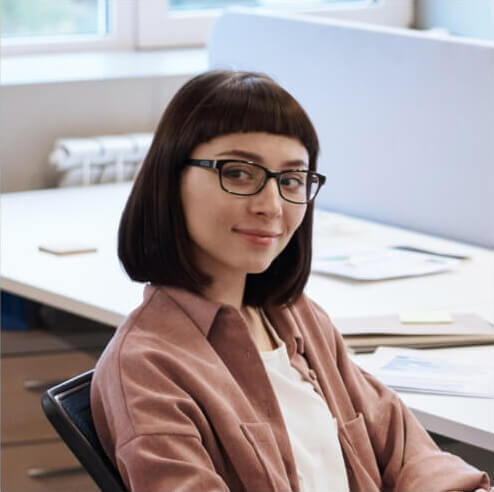 Jenny
Thanks For Over Night fast Delivery. I really appreciate.

John
Matt is such a great person. I really inspires from his customer support.