Maine Fresh Lobster Roll Dinner Kit for 6
Maine Lobster Roll Dinner Kit for 6 – Includes 6 Fresh Picked Lobster Rolls, 6 Servings of Fresh New England Clam Chowder, Cape Cod Kettle cooked chips, 6 Maine Made Whoopie Pies , DIY Instructions and FREE OVERNIGHT SHIPPING. We include Country Kitchen Rolls, Hellmans Real Mayonnaise and Maine's own Kates Butter.
Availability: 9997 in stock
Only logged in customers who have purchased this product may leave a review.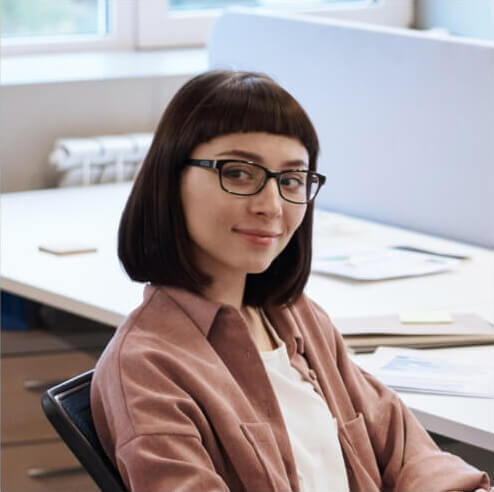 Jenny
Thanks For Over Night fast Delivery. I really appreciate.

John
Matt is such a great person. I really inspires from his customer support.