Fresh Lobster Roll Kit – (12) Maine Made Fresh Picked Rolls
About the product:
JUST $19 each with discount and free shipping, That's cheaper than current price in Maine!!!!
Complete Maine Lobster Roll Kit Includes, 2.5 lbs of Fresh Maine Lobster Meat, 12 Split Top Rolls, 12 Bags of New England Style Kettle Cooked Chips, Mayonnaise, Kate's Maine Made Butter. Instructions for Warm or Cold Rolls. These rolls come with FRESH meat, Not the frozen stuff usually sold by others who claim its fresh, and cheaper than the discount food trucks all around the country.
Check out our Lobster Roll Review by Foodie TY  https://youtu.be/klR8c56d9GI
Availability: 979 in stock
Only logged in customers who have purchased this product may leave a review.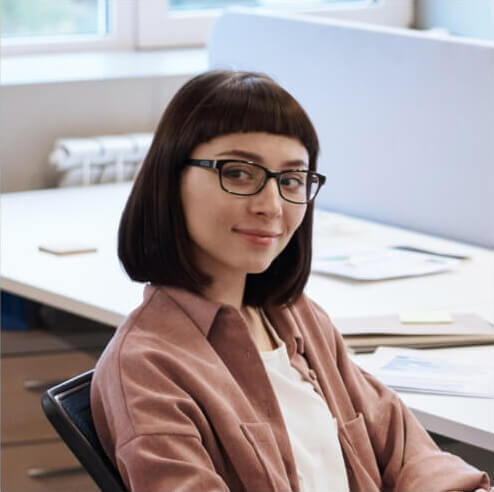 Jenny
Thanks For Over Night fast Delivery. I really appreciate.

John
Matt is such a great person. I really inspires from his customer support.