Fresh Salmon Fillet – North Atlantic – 1 lb Cut
Cut Fresh Daily High In Omega-3s Boneless/Skin-on Safe, Sustainable Farm Raised .09 – 1.2lb cut each   Native to North America's East Coast, from Connecticut to northern Canada, the North Atlantic Salmon can also be found in the rivers of Western Europe in places such as northern Portugal, Norway, Greenland and Iceland. Cooking methods are numerous. A versatile fish, the North Atlantic Salmon is great poached, baked, grilled or pan-roasted in olive oil and seasoned simply with salt and pepper and a squeeze of fresh lemon juice. It can be prepared and served gravlax style, and cold- or hot-smoked. Sushi-grade salmon may be eaten raw. Because it is rich in omega-3 fatty acids, high in B vitamins, high in potassium, and high-quality protein, the health benefits of the North Atlantic Salmon are plentiful. Eating salmon may reduce the risk of heart disease, prevent weight gain, protect brain heath, and help fight against inflammation.
Availability: 988 in stock
Only logged in customers who have purchased this product may leave a review.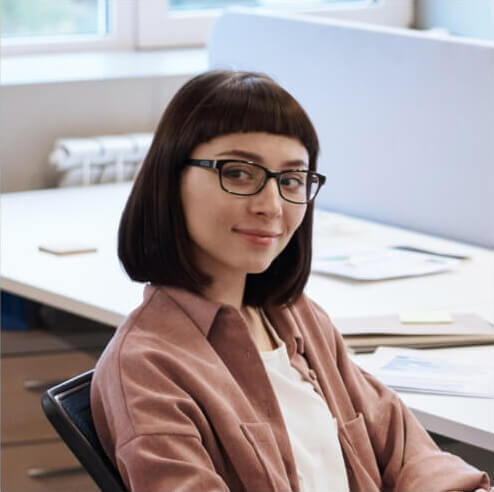 Jenny
Thanks For Over Night fast Delivery. I really appreciate.

John
Matt is such a great person. I really inspires from his customer support.