Fresh and Live Maine Lobster At Your Door
Delivering the best seafood for over 10+ Years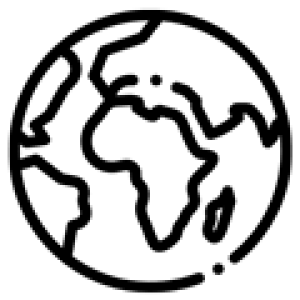 Fast Shipping
Get live and fresh seafood delivered Next Day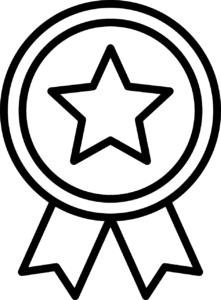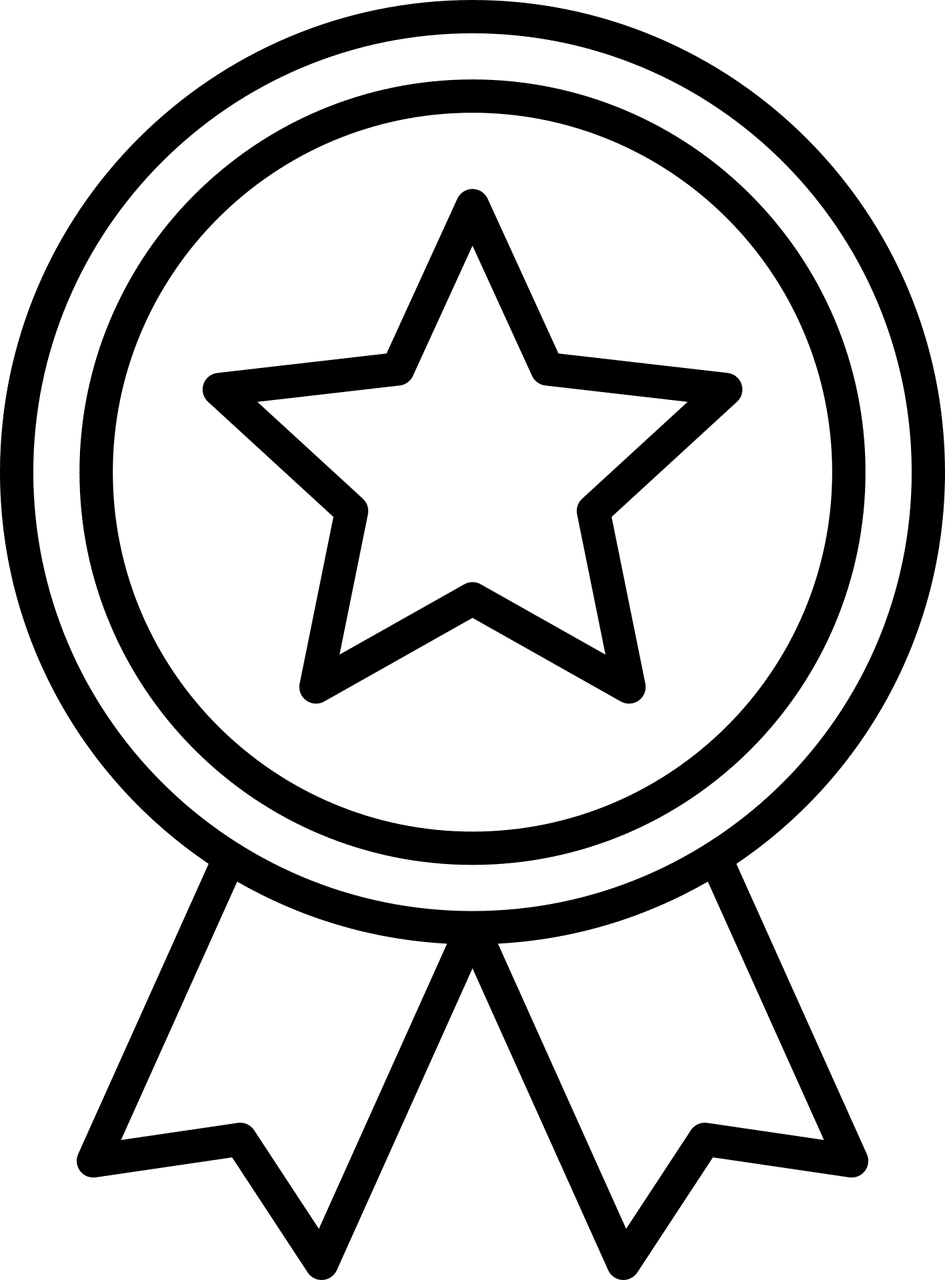 Best Quality
Offering premium,
sustainably-sourced seafood

Best Offers
Exclusive deals and promotions

Secure Payments
Shop with confidence
I was hesitant to order live lobsters online, but these guys exceeded my expectations. The lobsters arrived healthy and alive, and tasted incredible after cooking. Will definitely be ordering again!
Ann
I grew up in Maine, but have lived on the Pacific Coast for more than 50 years now. I discovered your products last year in the middle of the Pandemic.
I ordered a pound of shrimp and they were so delicious I couldn't stop eating them. The shipping was lightning-fast too, which was a pleasant surprise. Great service all around.
The king crab legs were huge and meaty - definitely worth the splurge. I also appreciated the eco-friendly packaging that the seafood came in. I'll be a loyal customer for sure!
I had a craving for lobster rolls and decided to order some live lobsters to make them myself. The lobsters were fresh and flavorful, and the rolls turned out fantastic. Thanks for making my seafood dreams come true!
I'm so happy I stumbled upon this website - the variety of seafood on offer is impressive and the quality is outstanding. The oysters were briny and plump, just as they should be. Can't wait to try more!
The halibut was simply divine - flaky, buttery, and oh-so-delicious. I also appreciate the transparency around sourcing and sustainability - it's clear that this company cares about the environment and the quality of their products.
robert picard
They were great! Thought I was back in Rhode Island eating at our favorite seafood restaurant. We will be placing another order soon this time for 3 pounds. A taste of New England without leaving Texas.